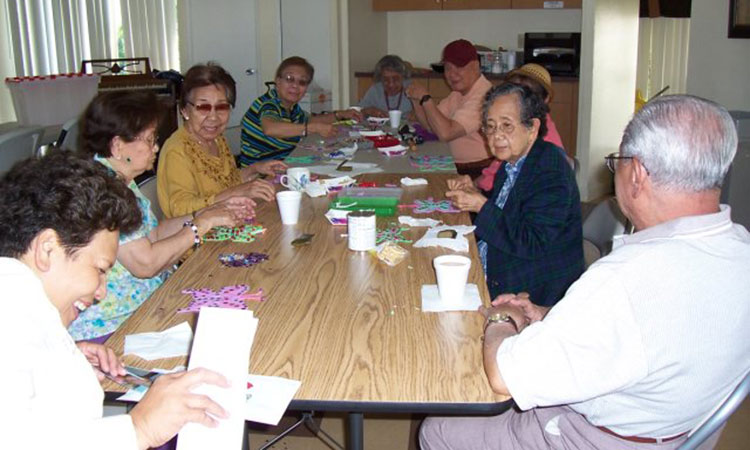 Las Palmas is a 501 (c) 3 California nonprofit public benefit corporation specializing in the development of affordable housing and in enhancing the lives of residents in our housing communities through social service programs.
The officers of Las Palmas offer over 30 years of affordable housing development experience. We have extensive experience in acquisitions, entitlements, finance, development, construction, project and property management. Las Palmas's portfolio includes new construction, rehabilitation and repositioning of existing apartment buildings. As well as, the preservation of HUD project based section 8 buildings.
We serve over 12,400 residents at 62 affordable housing communities across the state of California. Each apartment complex offers comprehensive services to all interested residents at our on-site community and recreational centers. Our programs are designed to provide residents with new opportunities to learn, excel, become self-sufficient and productive members of their community. Services are provided in multiple languages and are provided at no cost to our residents.
Documents
Las Palmas Foundation:
State of California Good Standing Certificate (pdf)
IRS Letter (pdf)
Las Palmas Housing and Development Corporation:
State of California Good Standing Certificate (pdf)
IRS Letter (pdf)