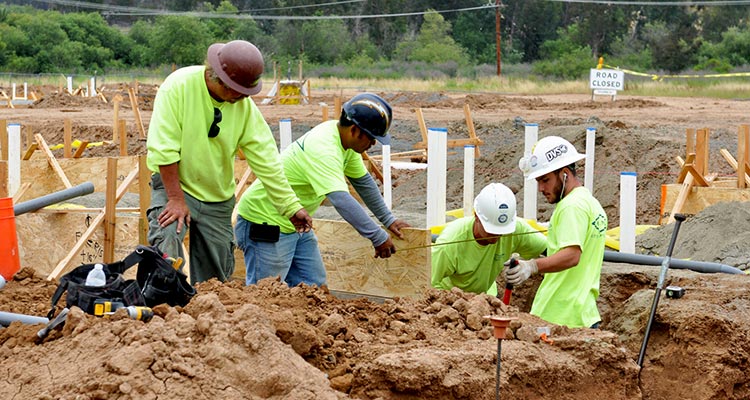 Las Palmas, a California nonprofit charitable corporation, is dedicated to acquire, develop, rehabilitate, and support affordable housing. The 501(c)(3) organization was created to increase and improve housing for low to moderate income families, mentally and physically challenged persons, single parent, elderly, New American and Native American individuals. Our undertaking to affordable housing includes:
Developing multi-family apartments for low and moderate-income individuals and families.
Providing service-enriched programs for tenants, such as job development, after school programs, computer education, parent/tenant education, health services, nutrition and money management classes, and individual/family counseling. These programs are based on Las Palmas Foundation's liaison with community resources – job placement centers, educational institutions, and social service agencies.
Forming partnerships with governmental (Cities, Counties) and private sector entities to encourage growth in low income, redevelopment areas.
Securing housing for individuals to decrease neighborhood tensions and to combat community deterioration; thus, lessening the burdens of government.
We pursue our Mission with the following ethos:
We conduct business with highly professional and ethical standards.
We deal with all people fairly and equally; tenants, neighbors, contractors, and developers.
We respect the laws of each community in which we do business.
We honor our commitments and demonstrate personal integrity dealing with business partners.
As we attain our goal to increase the number of safe and decent affordable housing units, we will continue to examine our Mission, and strive to better our commitment to affordable housing.