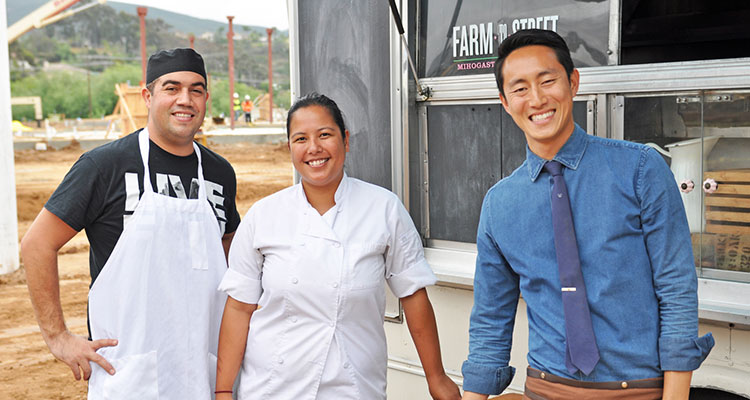 Las Palmas specializes in the development and long term ownership of affordable rental housing for senior and family residents.
We provide housing for low to moderate income families, mentally and physically challenged persons, single parents, elderly, New American and Native American individuals.
Our communities, which are located throughout California , include new construction, rehabilitation and repositioning of existing apartment buildings. As well as, the preservation of HUD project based section 8 buildings.