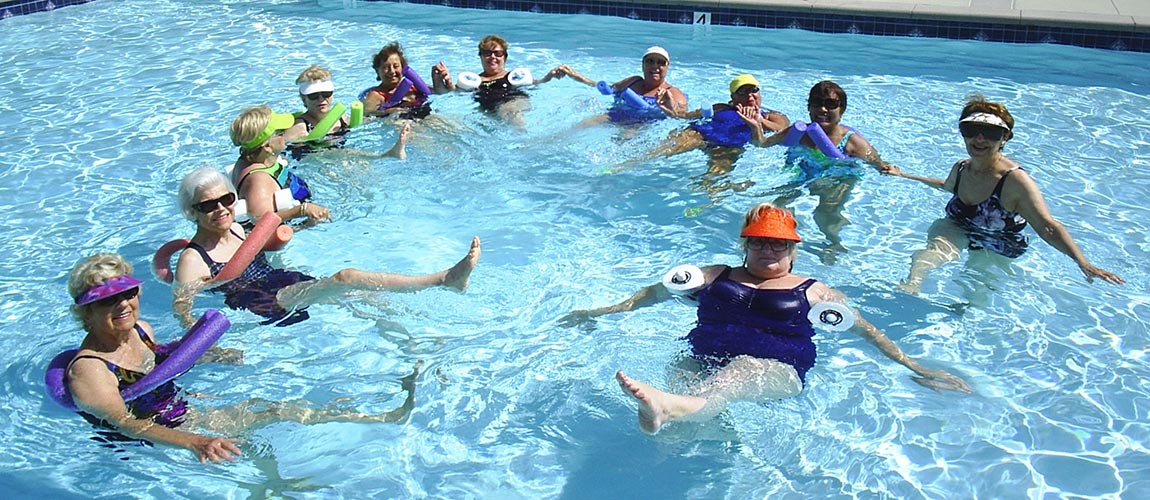 Las Palmas is an affordable housing development corporation that specializes in enhancing the lives of residents in our housing communities through social service programs.
Currently, Las Palmas serves over 12,600 residents at 68 affordable housing communities across California. Each apartment complex offers comprehensive services to all interested residents at our on-site community and recreational centers. Culturally sensitive services are provided to all of our residents, including the most needy low income populations: single parent families, large families living on welfare, senior citizens living on a fixed income, and mentally and physically challenged individuals. We are committed to assisting our residents in meeting their special needs through programs and services. The needs of our residents are formally assessed. The programs are then provided based on the input from the residents.
Las Palmas develops and implements supportive services, designed to provide residents with new opportunities to learn, excel and become self-sufficient by focusing on life skills training and education. Our programs are provided in multiple languages and are offered at no cost to our residents.
Our Social Services Include:
Mental Health Services (Individual Mental Health Assessments and Therapy)
Health Services (Health Screenings, Health Prevention Workshops, Direct Health Care)
Nutrition Classes
Computer Skills Training
Community Advocacy
Parenting Classes
Career Education, Training and Counseling
Food Distribution
Child Care
GED Classes
Literacy Classes
English as a Second Language Class
After school programs (Tutoring, Computer Education, Structured Recreation)
Youth Mentoring Programs
Summer Swimming Classes
Summer Physical Fitness Classes
Summer Recreation Classes
Arts and Crafts
Cooking Classes
Dance Classes
Youth Empowerment Programs
Teen Internship Programs
Many of our senior communities have received Senior Service Coordinator grants through HUD. These grants enable us to hire qualified personnel with a service background to support the independence and quality of life for our senior residents.